Overview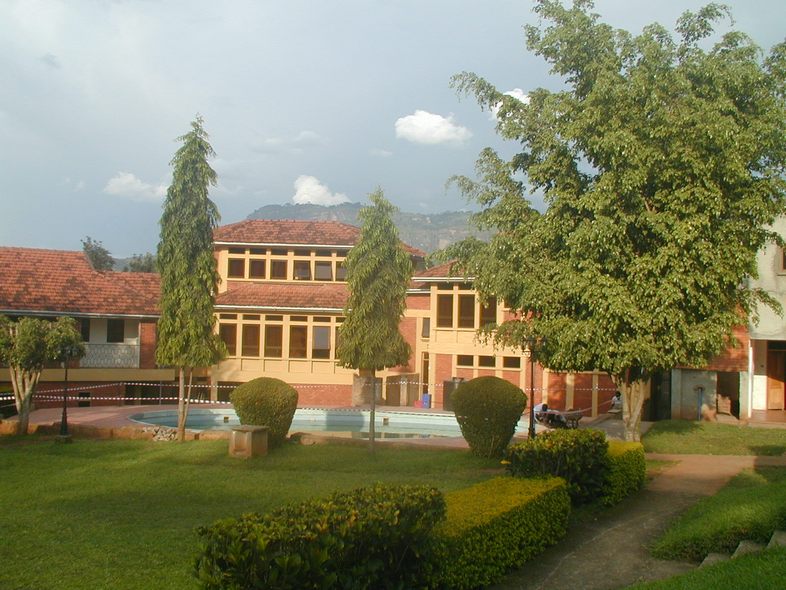 The District has a long historical trend which resulted into its creation. It was curved out of Tororo (Former Bukedi District). This happened on 15thMarch, 1991 before Tororo disintegrated into Busia and Butaleja districts. However it should be noted that Pallisa had acquired district status as early as 1976 as North Bukedi District but this was retracted in 1979 immediately after the liberation war. The transformation of Budaka County into a district status on 1st July 2006 changed the geographical and demographic environment of Pallisa district to the extent that it acquired the present size and shape of three counties, twenty sub-counties and one town council. Pallisa District is located in the eastern region of Uganda.
The District shares its borders with Namutumba district at Mpologoma river in the south, Budaka district in south east, Mbale district in north east, Kumi and Soroti districts in the north and Kaliro district in north east. The Tributaries of Lake Kyoga separate the District with Kumi, Soroti and Kaliro districts. Pallisa District rests on latitudes 0045'N and 10 05'N and longitudes 33047'E and 34005'. The District has its headquarters in Pallisa Town; 196km from Kampala city on Kampala-Mbale-Tirinyi-Pallisa highway. The geographical area of the District is 1,625km2 of which 338 sq. Kms is covered by wetlands, rivers and lakes. The largest sub-county in terms area is Gogonyo with 145.7sq.Kms.
Vision
Prosperous and Harmonious people, Beautiful District.
Mission Statement
To serve the people through a coordinated service delivery system which focuses on both National and Local Priorities, for Sustainable development
Strategic Objectives
i) To identify and collect sufficient revenue to ensure that service deliver standards are met;
ii)  To increase the levels of education and literacy in the district;
iii) To provide adequate and accessible health services to the people of the district;
iv) To avail community based services to all people of the district according to their needs;
v) To ensure that infrastructure facilities, including feeder roads, water supplies and public buildings, are available in all parts of the district at least up to minimum national standards.
vi) To ensure food self sufficiency and food security in the district, and the effective marketing of agricultural produce and products.
vii) To raise the levels of economic and social development in the district
viii) To improve democracy and accountability in the district local governments
ix) To ensure that the natural resources within the local government are well utilized and maintained.